WELCOME TO EXIMSTONE JSC
VIETNAM STONE IMPORT EXPORT JOINT STOCK COMPANY - EXIMSTONE
Vietnam Stone Import Export Joint Stock Company (Eximstone) is the biggest company about in the fileds of producing stone basin; interior and exterior products. Besides, Eximstone develope about other fields such as importing granite and marble; distributing glue - our branch Eglue; constructing projects and plans.
Established in 2011, till to now, Eximstone has 2 representative offices in Hanoi and Ho Chi Minh City so as to meet demands's all customers.
As a quarry owner, we are specialized in kinds of natural Vietnam stone including Marble, Granite,.... Moreover, we have our own factory with advanced machines for construction building materials such as: Slabs, sanitary ware such as bathroom sinks, bathroom accessories, home decors,...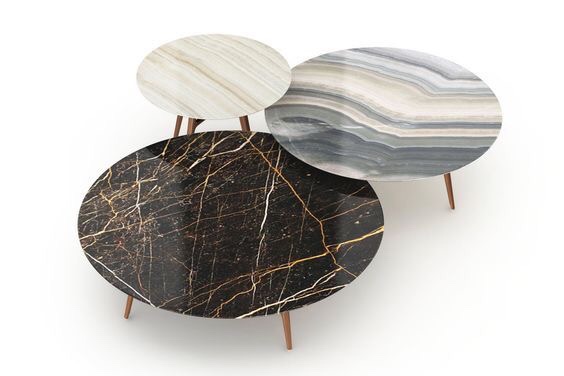 Office Address:
Hanoi: A1, TT1, Bac Linh Dam, Dai Kim Ward, Hoang Mai Dist, Hanoi City, Vietnam
Ho Chi Minh: No 2, Lot J8, DD12 Street, Tan Hung Thuan Ward, Dist 12, Ho Chi Minh City, Vietnam
Stock: T134, Nguyen Xien Street, Hoang Mai Dist, Ha Noi, Viet Nam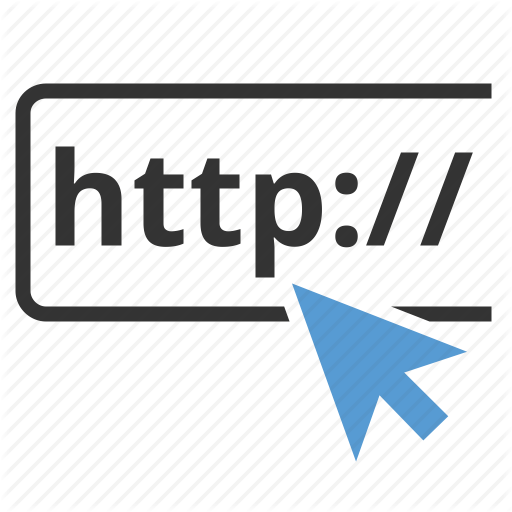 Website: http://www.eximstone.com/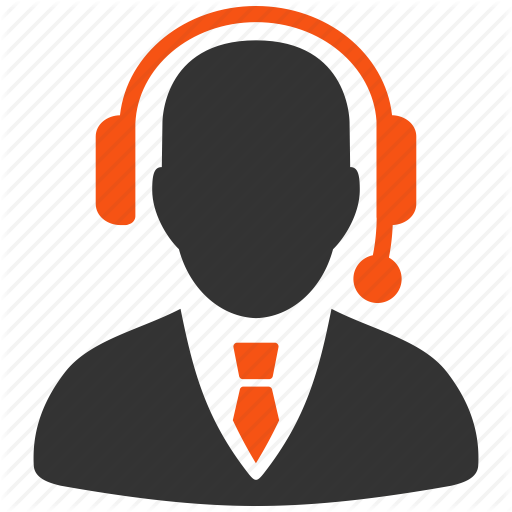 Hotline Hanoi: 0989 5555 25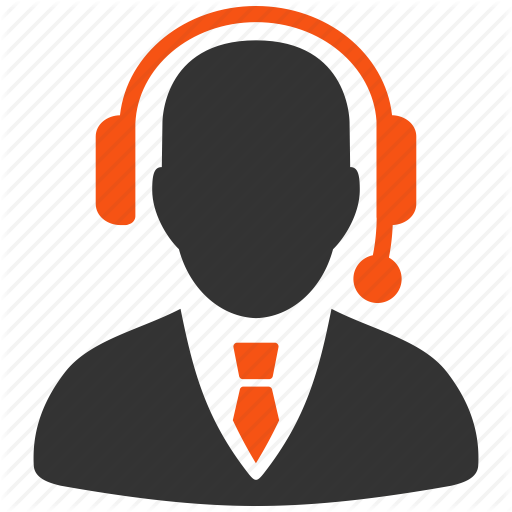 Hotline Ho Chi Minh: 0836 955 855