WELCOME TO EXIMSTONE JSC
Eximstone JSC is one of the LEADING VIETNAM COMPANY in the field of Natural Stone.
The Field of Activities:
The company has its owned quarries and Factory with the Lastest Modern Machineries & Highly skilled Workers. ability to follow any customer's packing, loading, disinfecting standards, good relationship with many shipping companies, Eximstone always supplies customers good quality products, competitive price, good service and on time delivery. For that reason, Natural Stone Products from Eximstone have been seen in everywhere in VietNam, also in many Foreign Market, such as: Europe, Asia, Australia,...with good reputation.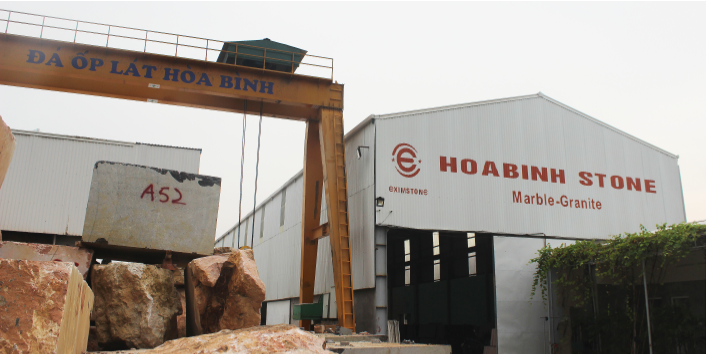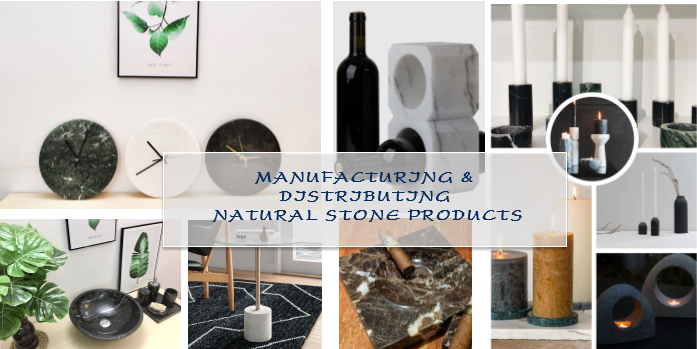 We also Import Natural Stone Blocks and Slabs from China, India, Italy,... Then distribute to our customers in Vietnam with variety of types of type (Marble, Granite, Basalt, Onyx,...) and Colour (Black, Yellow, Red, Brown, White,....)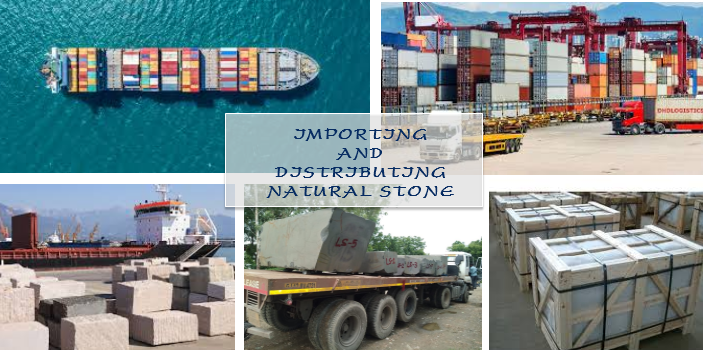 Being equipped with modern machinery and equipment system, professional construction solutions, good construction management team and technicians with many years of experience, capable of implementing large, high-standard projects requires high progress.
Eximstone commits to repair and warranty natural stone products provided by us with the highest responsibility - more prestigious than gold.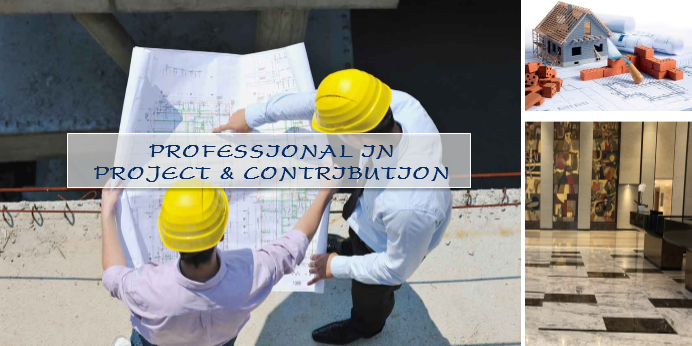 Moreover, we are supplying Stone Machinery together with Machine Accessories. Specially is The Company's Exclusive Stone adhensive Brand - EGLUE, which is widely present in Vietnam Market and trusted by Customers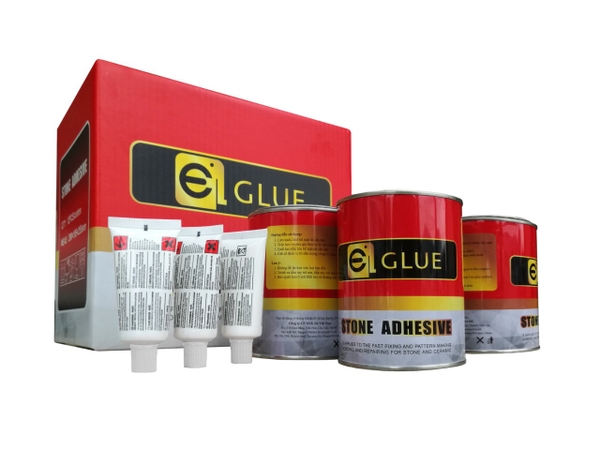 EXIMSTONE - PASSION WITH STONE
Hanoi: A1, TT1, Bac Linh Dam, Dai Kim Ward, Hoang Mai Dist, Hanoi City, Vietnam
Ho Chi Minh: No 2, Lot J8, DD12 Street, Tan Hung Thuan Ward, Dist 12, Ho Chi Minh City, Vietnam
Stock: T134, Nguyen Xien Street, Hoang Mai Dist, Ha Noi, Viet Nam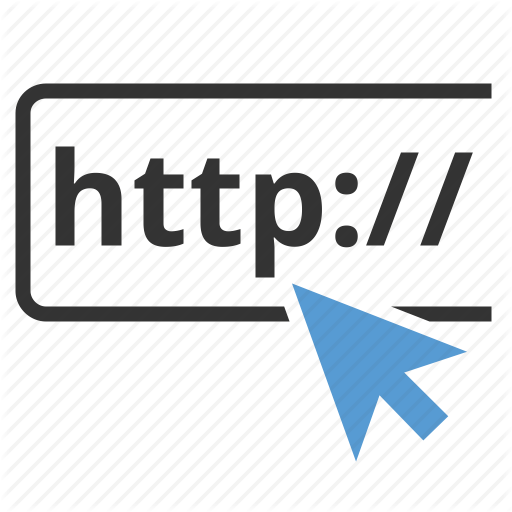 Website: http://www.eximstone.com/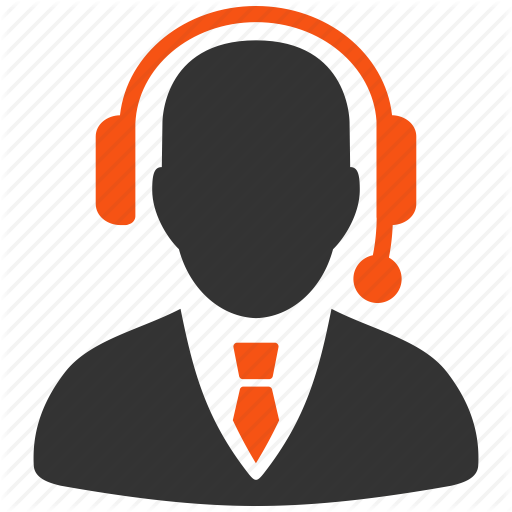 Hotline Hanoi: 0989 5555 25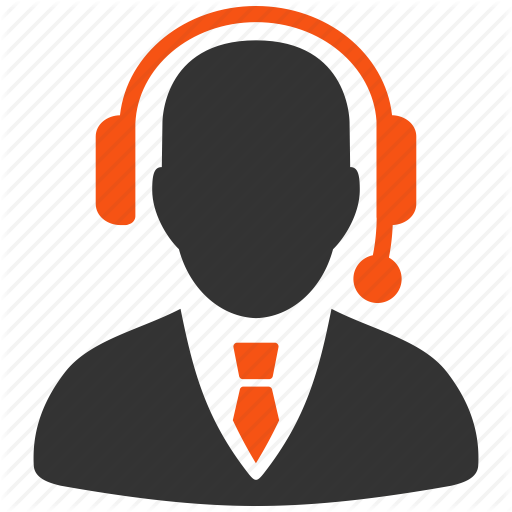 Hotline Ho Chi Minh: 0836 955 855