October 20th is an opportunity for people to show their love and gratitude to the Vietnamese women. Especially the loving ones around. When Flowers, comestic, handbag,... is too common and Jewelry, Brand shoe,... is too expensive; It is time to find out new and unique gift for your women.
Stone is the most intimate, rustic material when used in interior design. In addition, using stone will create a luxurious and clean space. With high applicability, unique color and texture, natural stone material is increasingly favored.
And there are some stone gift suggestion for you
1. Stone Flower Vase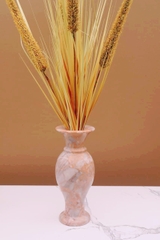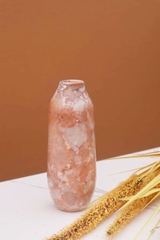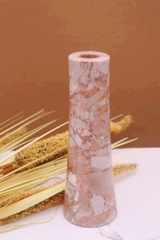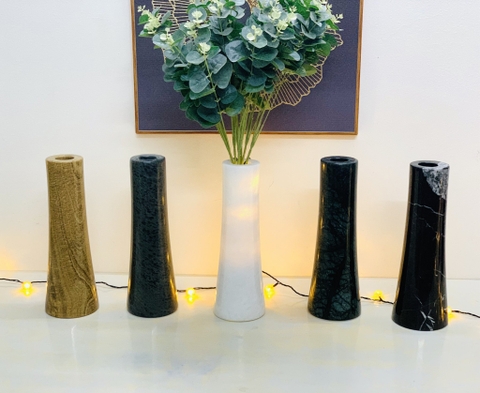 A vase of fresh flowers on the table is a source of energy when you feel tired. Not only helps reduce stress, the scent and color of fresh flowers will stimulate your creativity, help you have a more working spirit, increase labor productivity effectively.
2. Clock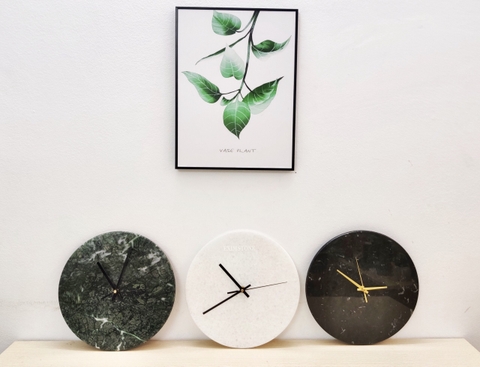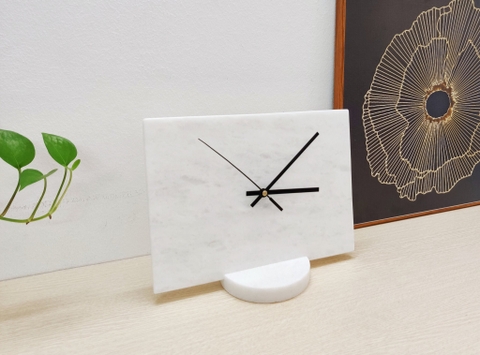 The clock represents eternal love.
It is your love for your grandma, your mom, your teacher and your lover that is forever, everlasting.
3. Pen Holder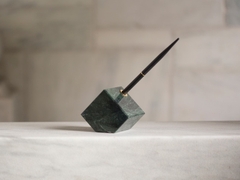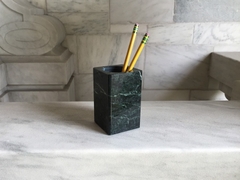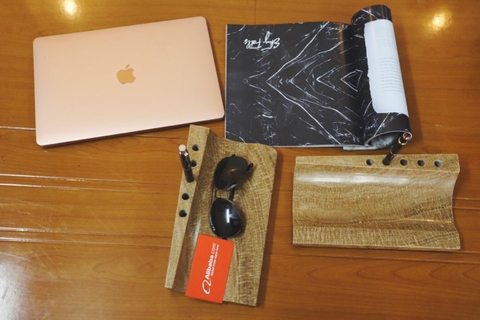 Pen Holder is a special and impressive gift idea for your woman working partner or teacher.
You can check out other Natural stone gift in our Website: www.eximstone.com!
Hope you can choose one special gift for your woman ♥️