Rugged, rustic and eco-friendly, stone has a natural charm to it. When used in interiors, it lends a timeless and elegant vibe to spaces. We tell you how to use stone in different ways around the house
Natural stones are versatile and add a distinct texture to interiors. "Right from elegant Italian marble, directional travertine, durable granite, practical Kota, translucent onyx and rustic slate each stone has its own characteristic appeal," say Ashish Patil & Prachi Chavarkar, co-founder, ArchiLab Designs.
While granite, quartz and marble are the most commonly used natural stones, interior designers have been experimenting with stone varieties like limestone, cuddapah and soapstone for years. "Stone is abundantly available in nature and is often used in green building projects as it is environmentally sustainable. It does not contain any harmful materials or toxins and can be safely used for both indoors and outdoors. It is also a material that can be salvaged and recycled, which reduces any adverse impact on the ecosystem," says Basob Majumdar, VP—Design, HomeLane. Here's a look at how you can use stone in your homes.
1. Flooring
Granite, marble, limestone and travertine are some of the commonly used natural stones for flooring. They are strong, durable and require minimum maintenance. "Natural materials create a welcoming atmosphere in the home and exude an earthy vibe," says Gita Ramanan, CEO & Co-founder, Design Cafe. If you are in the mood to experiment, mix and match colours and textures together for an interesting aesthetic. Skilled stone workers can create masterpieces in stone inlay work, using different colours of granite or marble.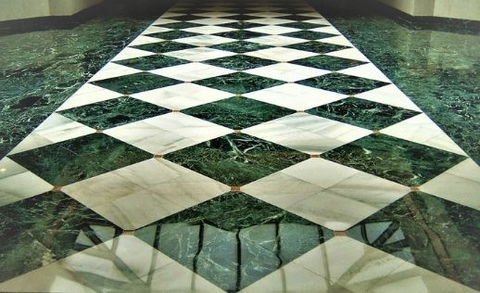 (India Green Marble Floor - Contact us for Block)
2. Cladding
Stones like slate stone and sandstone can be used as cladding materials. Stone cladding gives more dimension and depth to a space. "For long term maintenance it is important to use a sealer coating on the stone surface once clad as this makes the surface impervious and protects it from wear and tear. Most natural stones have a certain level of porosity so it is important to check this factor when deciding on cladding any outdoor or indoor surface," says Minnie Bhatt, Design Director, Minnie Bhatt Design.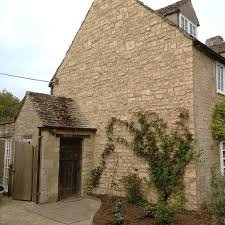 (Sandstone Cladding)
3. Shelves and Storage
Consider using natural stone like granite, limestone and cuddapah for shelves and open storage. Floating shelves made from stone are not only functional but also easy to maintain; they add an aesthetic value to spaces too. Rows of stone shelves in the kitchen create a sense of space and openness which is not achieved with closed cabinets.
4. Table tops, Kitchen Counters and Backsplash
Granite and quartz are hard and non-porous and, the best natural stones for kitchen counters and table tops. They can be cleaned easily and are very durable. "Stone can be used for backsplash as well. Try creating a wall mosaic with small stones in two different colours for a unique look," says Majumdar. Having a dining table with a stone top can help create an earthy ambience. One can also add a colourful tile to highlight the table.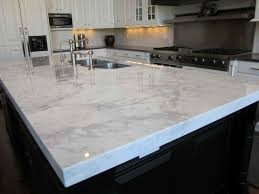 (Quazt Countertop)
5. Accessories
Stone artefacts like sculptures, diyas, urlis and lamps made from soapstone can be perfect accessories both for the living room as well as the garden. "If you love plants and have a garden in your home, then you can create planters from stone. These planters are not only long-lasting, but also waterproof, which means there will be no seepage," adds Ramanan. Shahabad and Kota stone can be used for landscaping as they blend beautifully with the garden. Panels of semiprecious stones, pebbles and shells can be used as wall highlights or as inlays in pieces of furniture.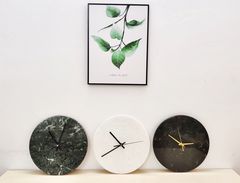 (Marble Clock - Contact us for more product)