While the heart of the home is thought to be the kitchen, it is also fair to say the living room is where we spend the most time relaxing. It's therefore the key to create a space that's both comforting and practical in equal measure. A living room that looks and feels its absolute best is an instant pick me up.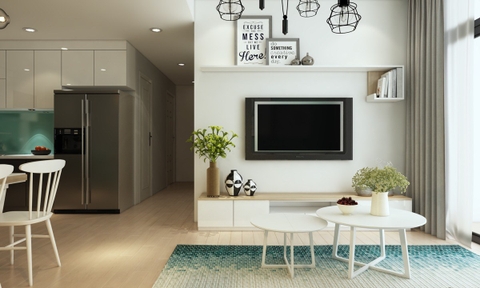 Living room designs aim at solving design flaws while enhancing structural benefits. We can maximize natural light and borrow it for dark corners by appropriately placing to brighten up your living room. Pick the right coffee and side tables for your layout. Add focal points and pops of color with decor to streamline the overall design of the room. If you are struggling with tricky corners, unusual layout or small living room, don't hesitate to reach out to an expert designer who will do the job for you.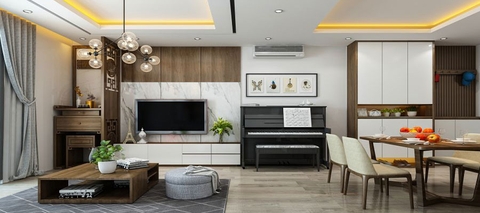 While designing a living room, it's important to keep a few key aspects in mind like the amount of space available, colour palettes, furnishing and accessories. The bigger the room, the more crucial it is to utilize all that space strategically. For smaller spaces, white walls or pretty pastels are preferable, whereas larger spaces allow you to experiment with vivid hues and bold patterns, depending on the overall design theme.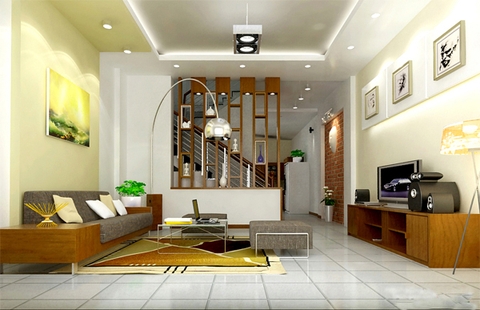 As it comes to flooring, there are dozens of options for your choice. Typically there are stone, wood, tiles or even carpets, which provide a warm and comfy ambiance during the winter.
A minimalist style living room may be ideal for people on the move as it is relatively easier to rearrange furniture and accessories after moving, while bigger families may prefer a homely, well-furnished space. Couples and younger residents generally choose more modern living room designs.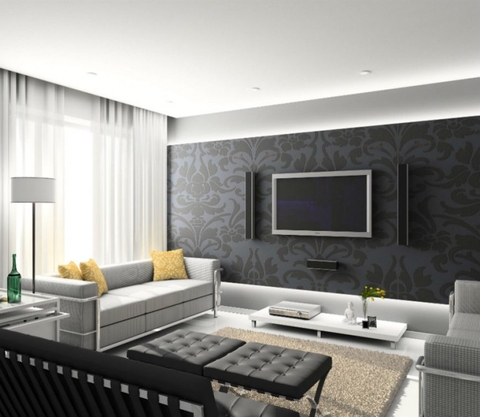 A perfect blend of minimalism and classic design, the modern living room style is never cluttered or chaotic. Skillfully chosen decor and accents such as designer furniture and exquisite lighting fixtures make this an elevated living room that is completely unique. A classy modern living room design will feature pure whites and muted tones over bright colours.