These marble flower pots are beautifully finished with a marble design. A perfect way to add the natural look of marble indoors or out.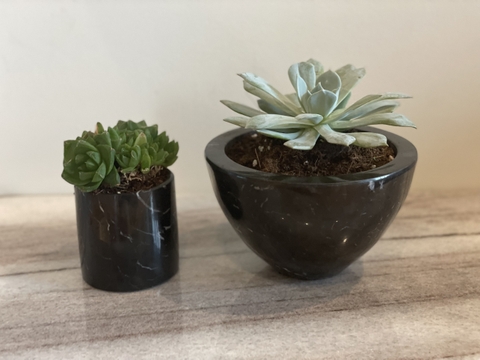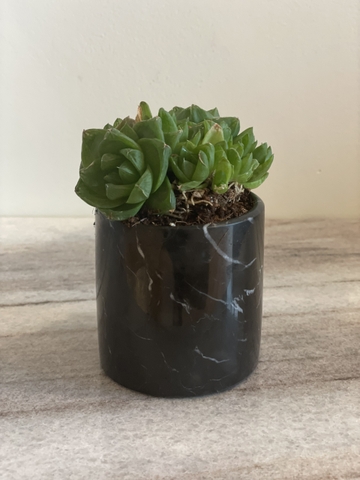 Our marble pot is perfect for any room in your home. Use to grow your favorite flowers or to beautifully hold all of your kitchen utensils on your countertop. Pots are available in different sizes.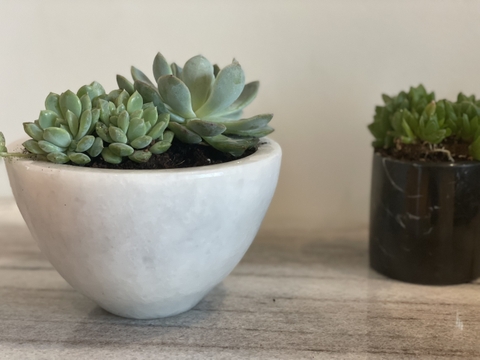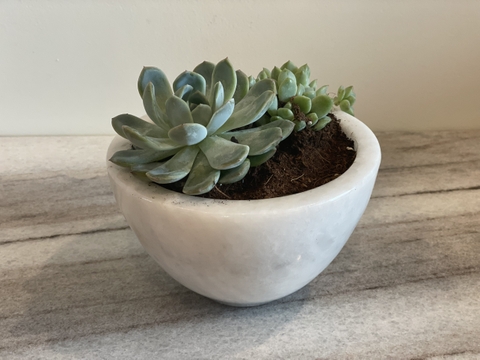 Add lush greenery to your home decor with these white marble flower pots. These planters are perfect for displaying flowers, herbs, or small plants, and are small enough to display on your desk, kitchen counter, coffee table, or patio. You can use all 3 planters to form a lovely centerpiece on your dining table, or use them separately to bring a modern style all across your home. It doesn't matter however you use them, these plant pots are both stylish and practical.