Our decorative Marble Table Clock has been produced with great attention to details which makes it an unique decoration item.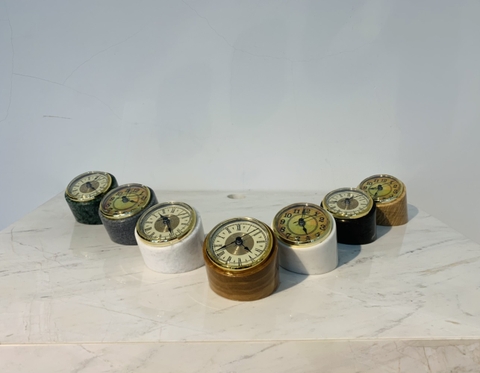 These products are simple and straightforward that they take minimum effort to setup, so that you can spend time on what matters more. The elegance of the design lies in their simplicity.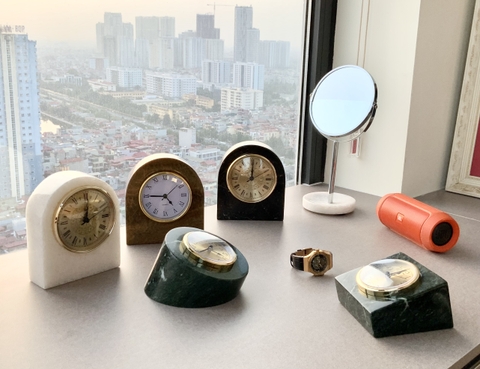 Marble clocks that are manufactured with smooth processing of high quality marble blocks will guarantee to make a difference with its quality, texture and style. Having been polished and refined, our marble table clock features an eye-catching design that will definitely stand out on the shelf or mantel.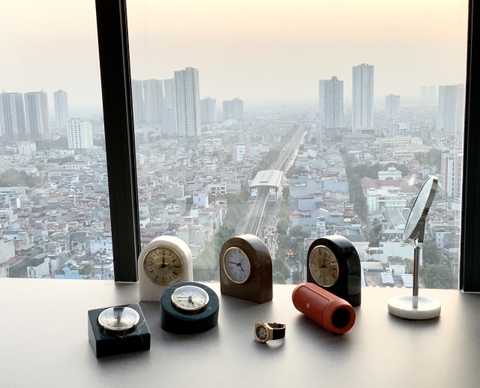 You can bring prestige to your style, house or office with, or give a meaningful present to the loved ones that will always remind you. Marble Clock is the most suitable product that is preferred as an extremely elegant, graceful and meaningful present.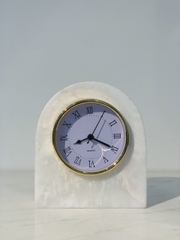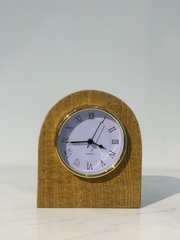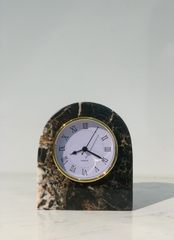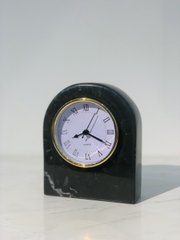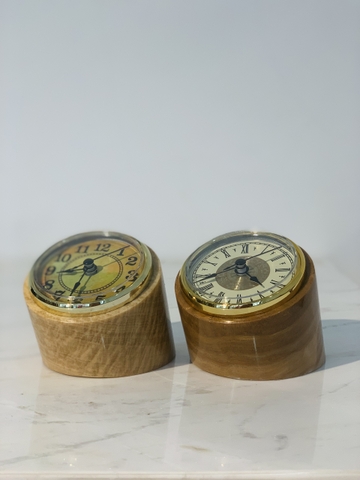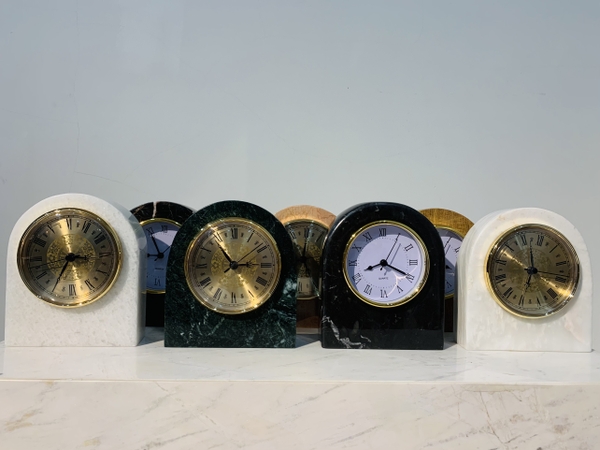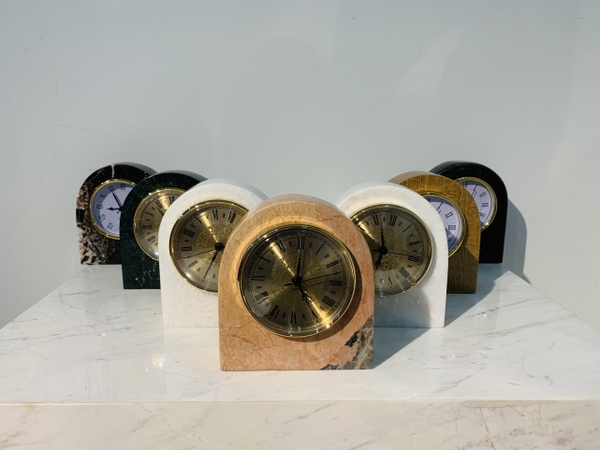 We have dozen of colors between numeral and romanian style available for you to choose.